#TeamUSA - American Made Manufacturers We Love!
Here at ISCG we are not shy about our feelings towards local products and manufacturers – we are crazy about them! We had previously showcased some of our favorite Michigan made products and manufacturers, but in honor of America's 241st birthday, let's branch out and look at some of our favorites across the country.
Why should I buy from American manufacturers?
Jobs: Between 1998 and 2013 the U.S lost a total of 5.7 million jobs! Buying your products from an American company helps keep those jobs on U.S soil and helps our economy grow.
Carbon Footprint: Who knew just buying American is 'green'? Buying products that are made overseas will use more fuel and emit more emissions into the atmosphere than those that are manufactured in the US.
Less Pollution: Generally, US manufacturing processes are much cleaner than those in other underdeveloped countries. You can trust that brands produced here are held to high emission and pollution standards that other countries may not have.
ICON Modern: Icon Modern creates sustainable furniture from materials like reclaimed wood. Established in 2006, this unique company is based in Chicago, Illinois.
Boyd LIghting: Established in 1921 in San Francisco, this lighting company is now located just north of the Golden Gate Bridge in Sausalito, California.
Florim USA:
Florim USA's mission is to be committed to continued technological innovation. Established in 1981, and based in Clarksville, TN, Florim USA provides ceramic tile solutions.
Shaw Contract:
Shaw Contract provides flooring solutions both commercially and residentially. This international company, in operation since 1967, is headquartered in Dalton, Georgia. Shaw Contract is also highly acclaimed; they have received Best of NeoCon Awards 14 of the past 15 years.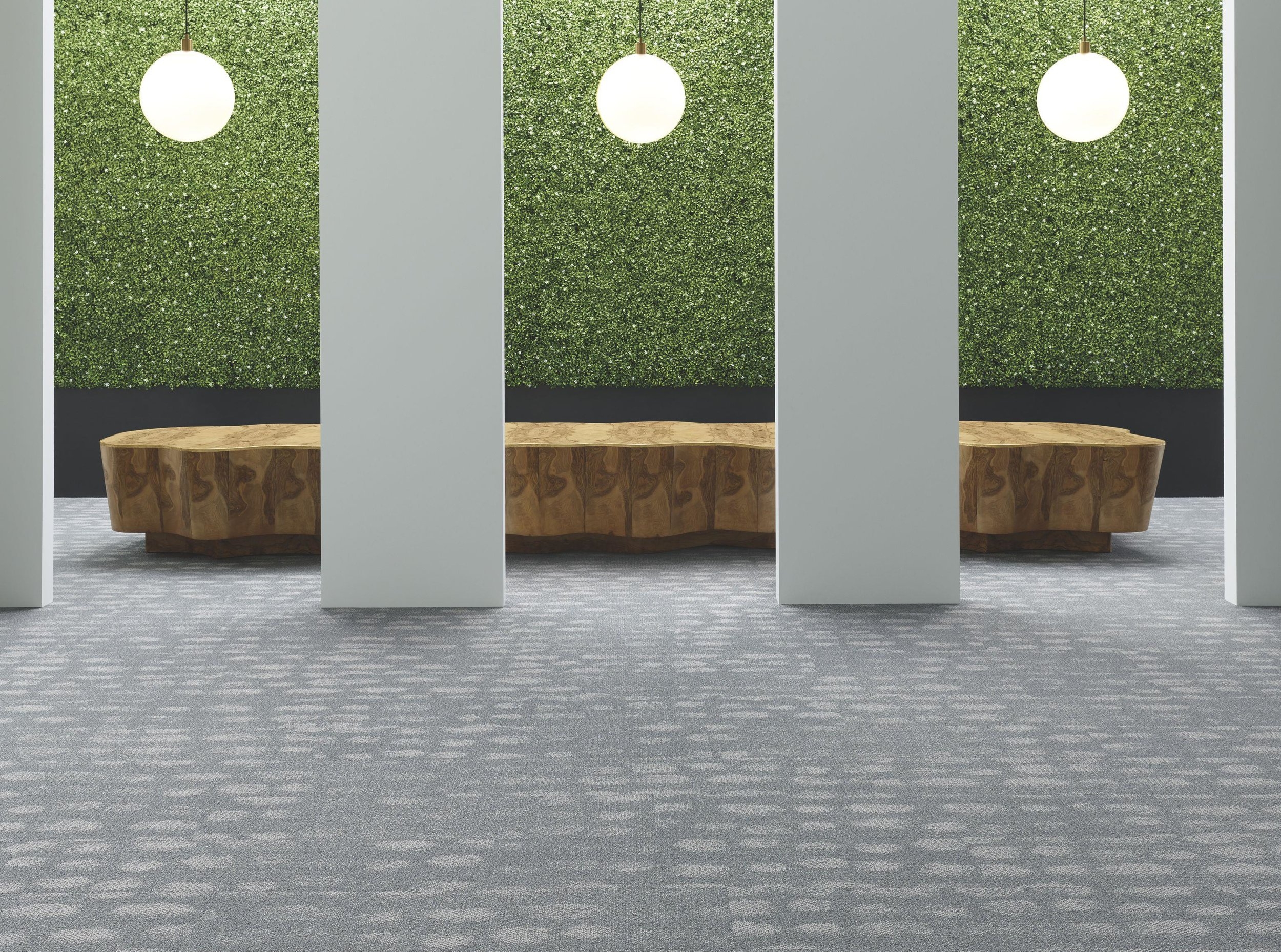 Haworth.
Lastly, we can't talk about American made products without mentioning Haworth. Haworth is an international company based in Holland, Michigan. Haworth is a furniture manufacturer with whom we are a Best In Class Preferred Dealer. Learn more about the family owned business we love here.

Have questions about any of these manufactures? Give us a call today – we'd be happy to help you get as inspired as we are!