Pantone Color of the Year: Living Coral
There is a significant amount of time and consideration that drives color experts to select Pantone's Color of the Year. The 2019 selection of Living Coral is an orangey-red color that casts a bright, yet muted tone. Color experts scoured the world researching key factors that influence color decisions in a wide variety of industries including fashion, home, work spaces, popular vacation spots, and entertainment industries to name a few. Living Coral is known for its vibrant full of life color, and it will be leaving it's mark around the globe on many levels. When one is immersed in living coral they have said to feel excited yet mellow, so what better place to incorporate it than in your work space. Living Coral is a stark contrast to 2018's Ultraviolet, and we believe is a much better fit in the average office.
Living Coral being bold and bright, find ways to use it for single pieces. Whether it's a statement piece for guests to see as they enter your office or a single piece that sits on your desk that gives you that sense of comfort to your work day.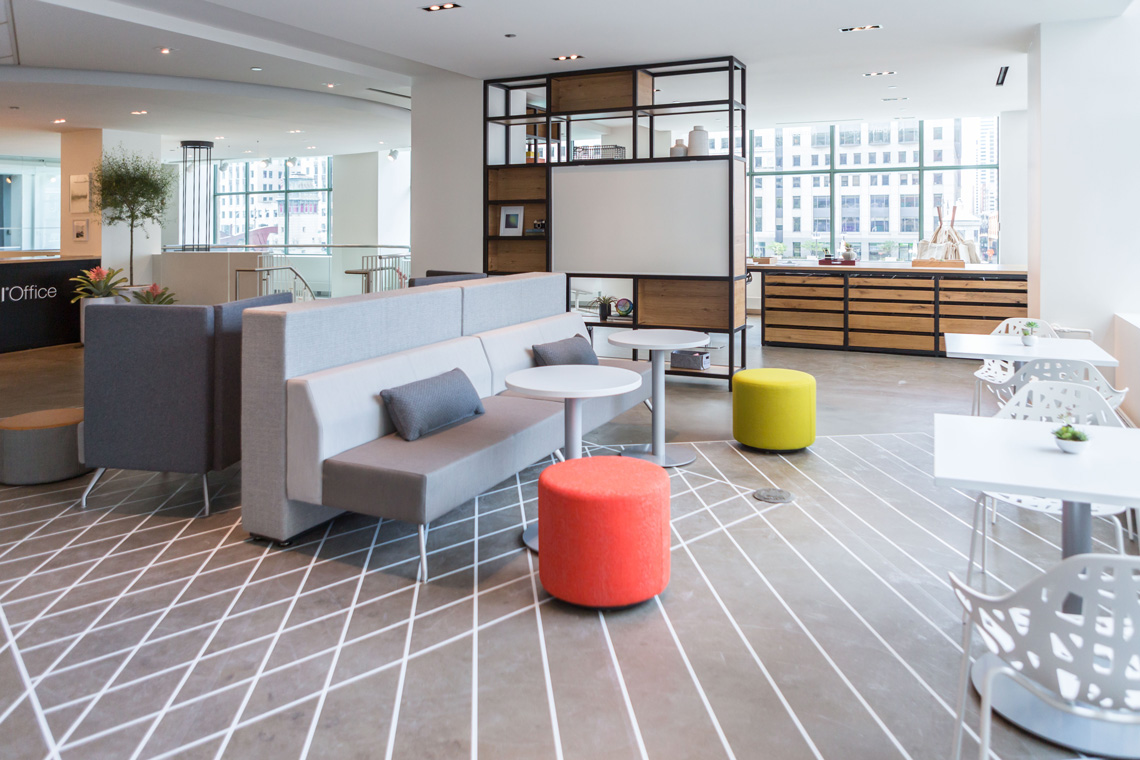 Responding to the over-consumption of digital technology and social media we are presented with on the daily, Living Coral seeks a balance of connection and familiarity. This way of thinking is precisely what is requested of us by clients every day, so we encourage you to incorporate Living Coral in your space. Give us a call to learn more about the products listed here and how to blend them in your current design.