Employee Spotlight: Red by Morgan
We have many dynamic women and men here at ISCG whom have interesting passions both related and unrelated to our industry. Some people make greeting cards (ahem, Director of Design Shelly Powell), some people travel (ahem, Workplace Consultant Stephannie Chyz) and some people take beautiful photographs like our very own Morgan McDonald. Morgan is the owner and creator of a small photography business; RED by Morgan.
We have know about Morgan's talent for some time, but we were recently pleasantly surprised that Morgan has been regionally recognized for her beautiful photos! Design Core Detroit; together with the Junior League of Detroit and ASPIRE Home & Design Magazine facilitated a photography contest featuring the recently renovated Charles T. Fisher Mansion. Hill Harper (the Hill Harper from hit TV shows like "Homeland", "The Good Doctor" and "CSI: NY") purchased the iconic mansion located in the historic Boston-Edison neighborhood back in September of 2017.
The first phase of the renovations are breathtaking, as exampled below.
Here is a further glimpse of the award winning photos which Morgan captured.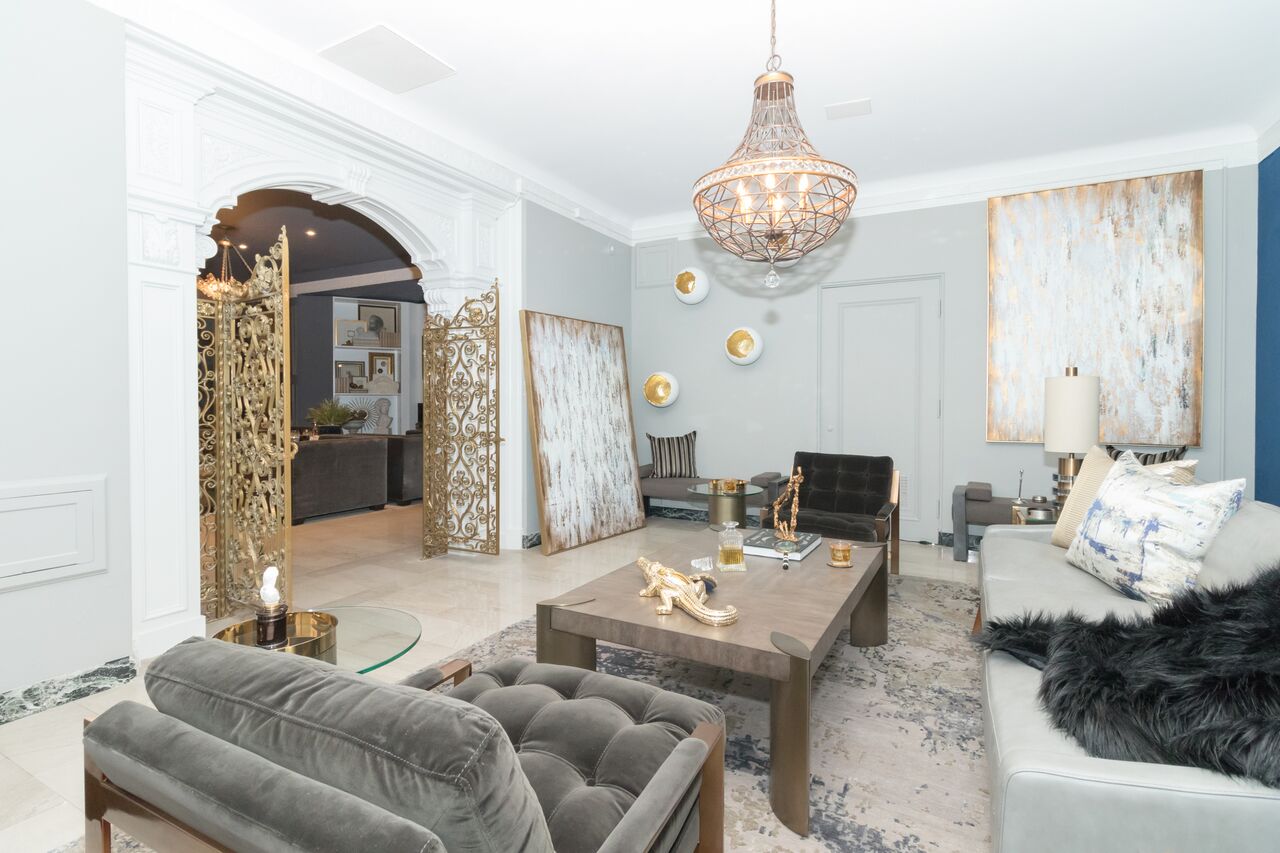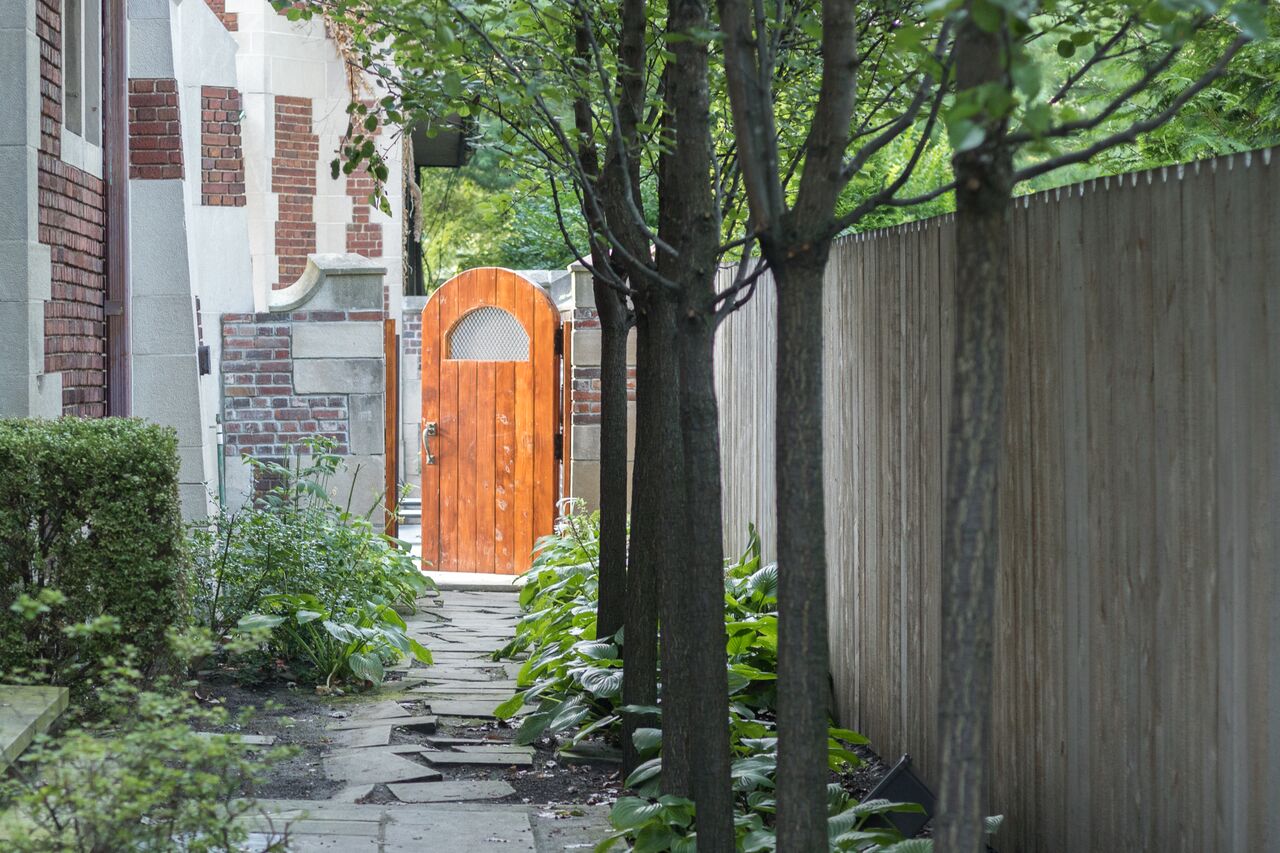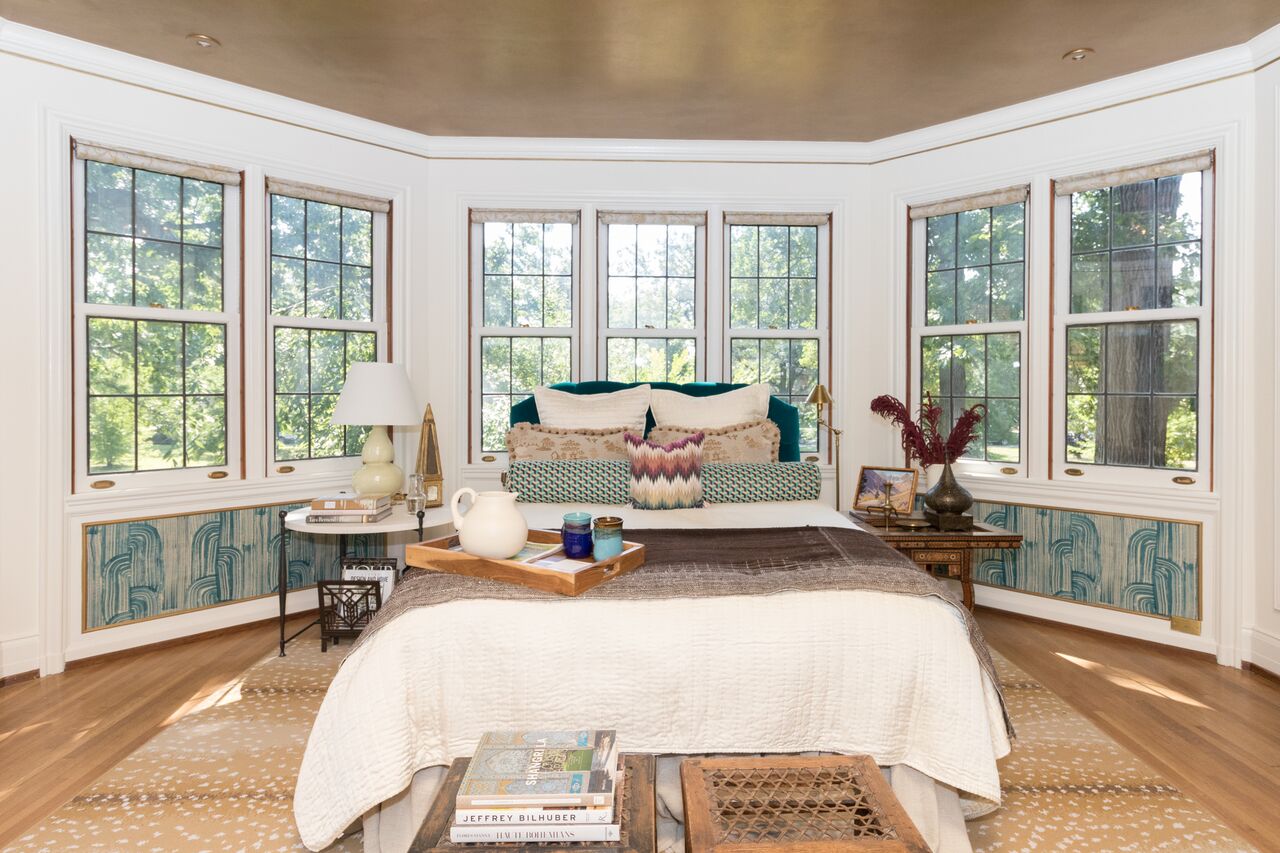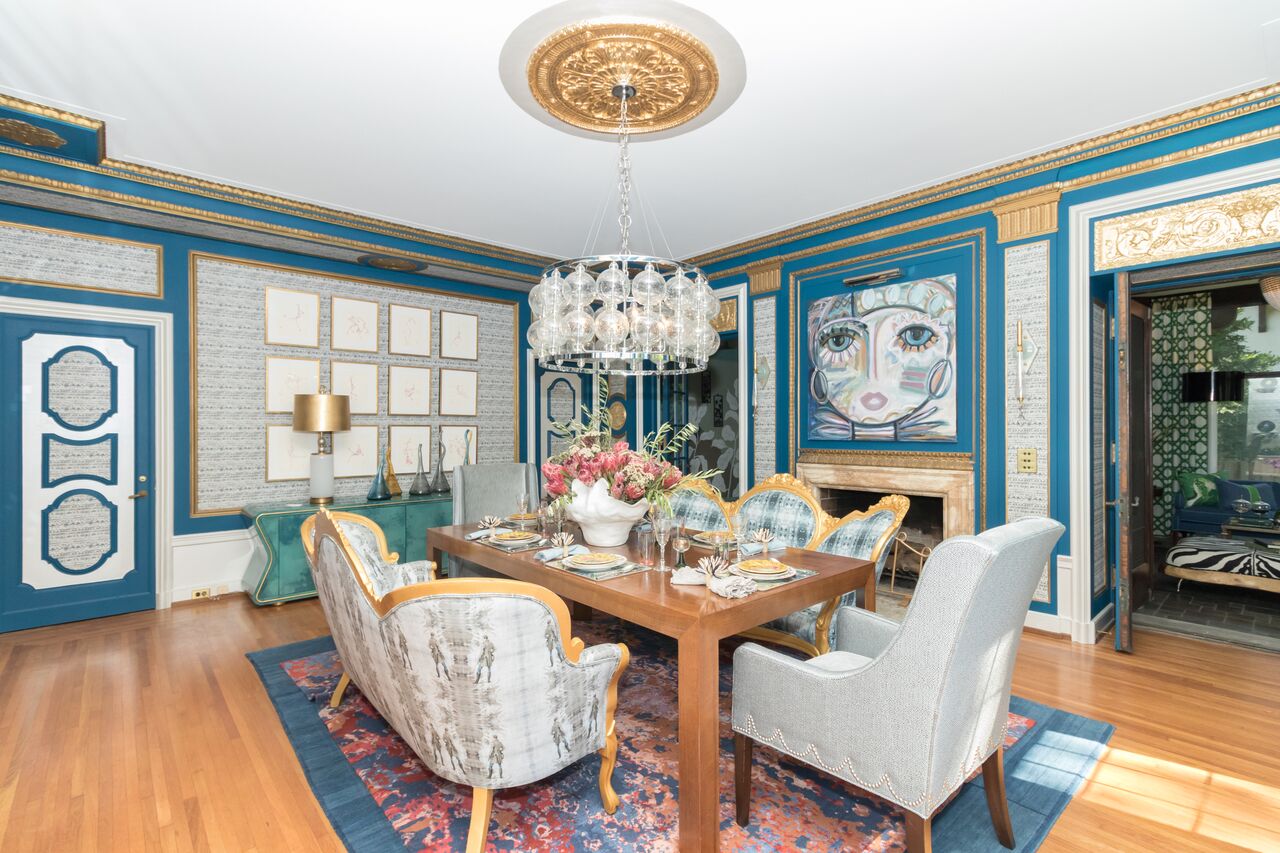 Morgan has a passion for the city of Detroit and all the stories that are within it. She believes everything has a story to tell, be it your family kitchen table to your front porch. That passion for storytelling secured her second place in the Instashot! Architectural Photography Contest which ran from September 4th – 13th. The competition was part of Design Core's Month of Design.
Want to see more of Morgan's photos? Checkout her website: RED by Morgan to see more of her work!